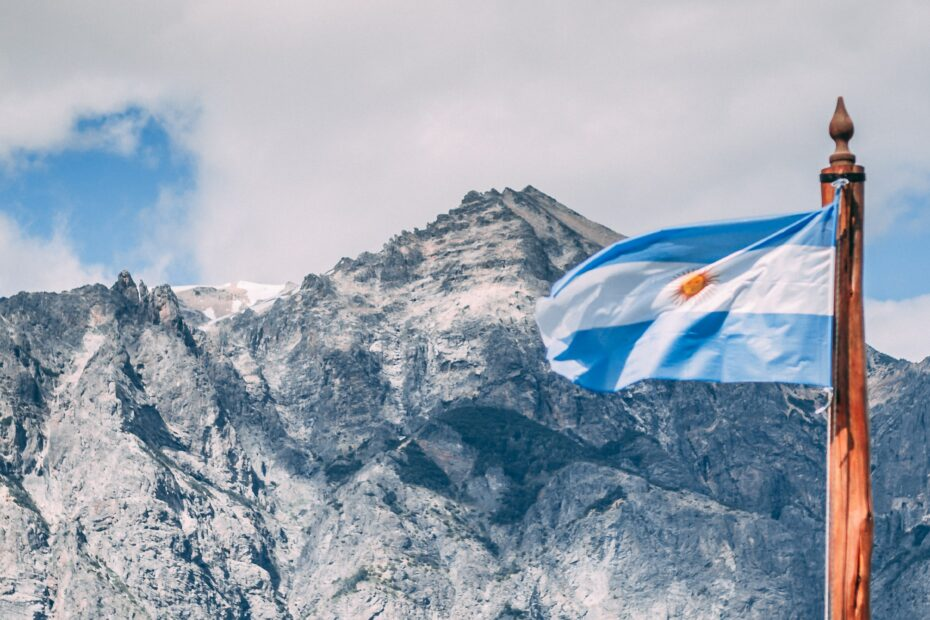 In the lithium-rich Salta province of Argentina, a transformative shift is underway. The provincial legislature is actively deliberating a proposal that seeks to streamline the processes associated with mining environmental and social impact assessments. Introduced by Salta's Mining and Energy Secretariat, the initiative suggests amending Article 34 of Law No. 7,141 on Mining Procedures of the Province of Salta.
This amendment would enable companies to bypass an initial bureaucratic phase when presenting these mandatory studies during the early operational stages and their routine biennial reviews. Such a change would mean that assessments would be directly submitted to the Mining and Energy Secretariat, enhancing the efficiency and oversight of these procedures. Companies like Lithium South Development Corp., along with others, are poised to benefit immensely from these streamlined processes, marking a promising horizon for the lithium sector in Argentina.
For stakeholders and aficionados of the industry, this is a pivotal moment to monitor these companies, as they are set to spearhead advancements in Argentina's burgeoning lithium market.
---
Lithium South Development Corp. (TSXV:LIS)
Market Cap: $39.73 M
Project: Hombre Muerto North Lithium Project (HMN Li Project)
Lithium South Development Corp. is making significant strides in the development of its Hombre Muerto North Lithium Project, located in Salta Province, Argentina. The recent contract with Well Drilling of Salta, Argentina, for the provision of three pumping wells for the HMN Li Project indicates the company's commitment to fast-tracking the development path. With five production wells across different claim blocks, Lithium South is well-positioned to carry out long-term pumping tests and determine the project's overall production potential. This progress positions the company to take advantage of the EU's interest in collaborating with Latin American lithium suppliers.
Latest News Release: https://ca.finance.yahoo.com/news/production-well-program-contracted-120000996.html
---
Alpha Lithium (NEO:ALLI)
Market Cap : 170.843M
Projects: Tolillar and Hombre Muerto Salars in Argentina
Alpha Lithium Corporation has seen substantial increases in indicated and inferred lithium carbonate equivalent (LCE) resources in the Tolillar Salar, Argentina. The company's resource estimate reveals the high-quality nature of their asset, making it an attractive prospect for collaboration with the EU. Alpha's ongoing strategic review process has garnered interest from multinational parties, further emphasizing the potential value of their lithium resources. The company's operations and assets being fully managed by Alpha Lithium Argentina SA and Alpha Minerals SA demonstrate their commitment to local involvement, aligning with the EU's emphasis on sustainable and responsible industry practices.
Latest News Release: https://ca.finance.yahoo.com/news/alpha-lithium-significantly-increases-tolillar-070500930.html
---
Galan Lithium (ASX:GLN)
Market Cap: 257.28M
Projects: Hombre Muerto West, Candelas
Galan Lithium Limited is forging ahead with the development of its Hombre Muerto West (HMW) Lithium Project, situated in Catamarca Province, Argentina. The recent commencement of full Phase 1 construction, coupled with the mobilization of the first fleet on-site, underscores the company's dedication to expediting the project's progression. With the anticipation of the first evaporation-ready pond by Q1 2024 and a target production of a premium concentrate product by H1 2025, Galan Lithium is strategically positioning itself to tap into the growing global lithium demand. This advancement solidifies the company's potential to capitalize on global partnerships, especially considering the increasing interest in Latin American lithium resources.
Latest News Release: https://wcsecure.weblink.com.au/pdf/GLN/02699512.pdf
---
The lithium industry in Argentina, particularly in the Salta province, is on the cusp of a significant transformation. As the provincial legislature contemplates streamlining the environmental and social impact assessment processes, companies operating in this domain are presented with a golden opportunity. Firms like Lithium South Development Corp. are already showcasing their potential and readiness to harness these changes. The streamlined procedures not only promise operational efficiency but also signal a robust and prosperous future for the lithium market in Argentina. Stakeholders, investors, and industry enthusiasts should remain vigilant, as this evolving landscape is set to redefine the contours of the global lithium supply chain.
Latest Article: https://batteryjuniors.com/2023/08/09/lithium-juniors-2023-growth-potential/