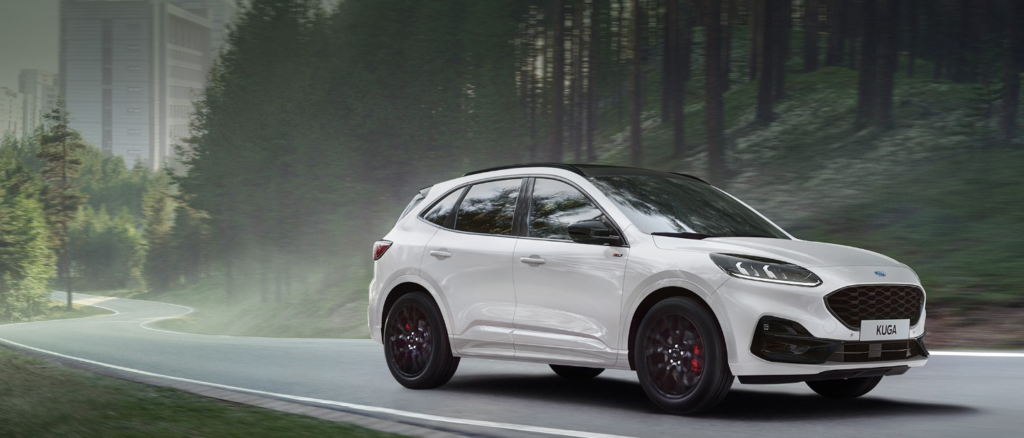 The Inflation Reduction Act is proving to be a transformative force in the electric vehicle (EV) sector, particularly in the lithium supply chain and battery production. This legislation is catalyzing a shift in the economics of the industry, leading to a surge in investments and collaborations to build an entire industry from scratch in North America.
Battery manufacturing giant Panasonic is responding to this shift by planning to increase its annual production capacity for EV battery cells by four times to 200 GWh by March 2031. This expansion strategy includes the construction of at least two new factories in North America, a region experiencing rapid EV market growth and offering benefits under the Inflation Reduction Act.
Meanwhile, automakers are also taking proactive steps to secure their lithium supply to meet the rising demand for EVs. Ford, a key player in the automotive industry, has recently entered into several lithium supply deals with companies such as Albemarle, SQM, Nemaska Lithium, Compass Minerals, and EnergySource Minerals. These agreements will ensure a stable supply of lithium, a critical element for the 2 million EVs that Ford aims to produce by 2026.
Simon Moores, CEO of Benchmark Mineral Intelligence, highlights the significance of these developments. He points out that the Inflation Reduction Act has completely shifted the industry's economics, leading to a flurry of battery raw material announcements. He also emphasizes that these deals are not slowing down, indicating a trend that other automakers are likely to follow.
As Moores suggests, securing a stable lithium supply is becoming a strategic necessity for all automakers in the growing EV market. This trend is expected to stimulate further investments in IRA compliant lithium mining and processing, thereby creating a more robust and resilient supply chain for the EV industry.
In conclusion, the Inflation Reduction Act is playing a pivotal role in reshaping the EV sector. It is fostering a more resilient domestic EV supply chain, encouraging battery manufacturers to expand their production capacities, and prompting automakers to secure their future lithium supply. As the EV market continues to grow, the Act will continue to stimulate further investments in the sector, ensuring a bright future for the EV industry.