Australian lithium producer Allkem, formerly known as Orocobre, has entered into a A$15 billion merger agreement with New York Stock Exchange-listed Livent Corp. The deal comes as prices and demand for lithium, a key component in electric vehicle (EV) batteries, continue to rise. The announcement is expected to be made when US markets open on Wednesday night.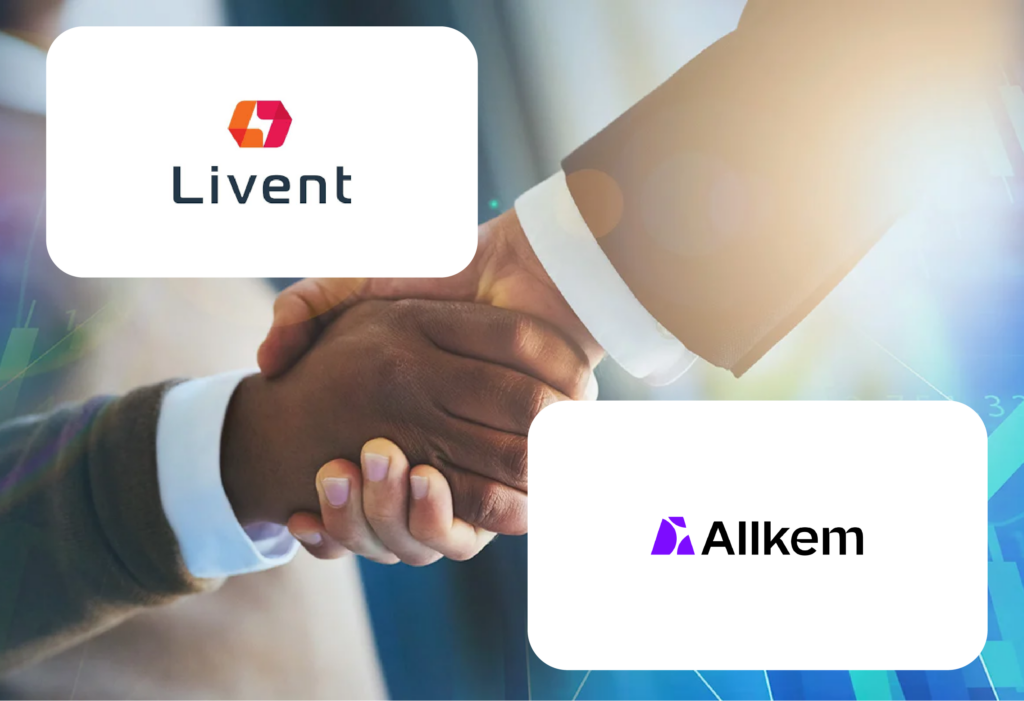 Allkem was formed in 2021 through the merger of Orocobre and Galaxy Resources, while Livent previously signaled plans to expand offshore to meet surging demand. The combined company will hold an extensive lithium project portfolio, including operations in Argentina, Australia, and Japan.
Allkem currently operates the Olaroz lithium carbonate project in Jujuy Province, Argentina, the Mt Cattlin spodumene concentrate project in Western Australia, and the Naraha lithium hydroxide facility in Japan. The company is also actively developing the Sal de Vida lithium carbonate project in Catamarca, Argentina, and the James Bay spodumene concentrate project in Québec, Canada.
Livent, on the other hand, has been extracting lithium brine at the Salar del Hombre Muerto site in Argentina for over 25 years. The company utilizes a proprietary extraction process to produce high-quality, low-impurity lithium carbonate. Livent also holds a 50% ownership interest in Nemaska Lithium, a large and competitive spodumene resource in Québec, Canada, which is slated to be a fully integrated hydroxide production facility.
The merger of Allkem and Livent will create a lithium powerhouse with a diverse and unique asset portfolio that spans across the global supply chain. Interestingly, the Sal de Vida project shares the same salar, Hombre Muerto, with Livent's Hombre Muerto project. Additionally, the merger brings together Allkem's James Bay project and Livent's 50% ownership in Nemaska Lithium, which opens up new opportunities for a Canadian lithium hub. With projects in various stages of development, this combined entity is well-positioned to meet the rapidly growing demand for lithium chemicals used in the production of EV batteries.
It remains to be seen whether the merged company will engage in further acquisitions in Canada or Salar de Hombre Muerto to consolidate its presence in these regions. However, the strategic alignment of their assets and combined expertise in lithium production create a strong foundation for the possibility of future expansion in these areas.