Introduction
With Chile, the world's largest lithium producer, facing nationalization and regulatory challenges, investments are shifting towards more stable jurisdictions. Canada, possessing vast resources and a favorable mining climate, is rapidly establishing itself as the future lithium epicenter. The introduction of the Canadian Critical Minerals Act and ongoing extensive exploration efforts have further positioned Canada as a potential global leader in future lithium production.
Chilean Nationalization and Its Impact on Investments
Chile, possessing more than half of the world's lithium reserves, has been the go-to destination for lithium production. However, recent political developments and regulatory changes have raised concerns among investors. The nationalization of lithium resources, combined with stricter environmental regulations and demands for higher royalties and the use of new extraction technology, has led to uncertainty in the sector. Consequently, investors are seeking more stable and business-friendly jurisdictions for lithium production.
Canada's Competitive Advantages
Canada has several advantages that make it an attractive destination for lithium investments. The country boasts significant lithium reserves, a stable political environment, and a strong regulatory framework that encourages sustainable mining practices. Additionally, Canada has an established mining industry with skilled labor, world-class infrastructure, and access to key markets in the United States and Europe.
Canadian Critical Minerals Act
The Canadian government has recognized the importance of lithium and other critical minerals in the clean energy transition. To support the domestic production of these strategic resources, the government has introduced the Canadian Critical Minerals Act. This legislation aims to streamline permitting processes, encourage investment in exploration and development, and facilitate collaboration between industry and government stakeholders.
The act also includes measures to establish transparent and predictable regulatory processes, promote Indigenous engagement, and ensure environmental sustainability. These measures demonstrate Canada's commitment to securing a reliable and sustainable supply of lithium and other critical minerals for the global market.
Promising Lithium Projects in Canada
The attractiveness of Canada as an upcoming mining jurisdiction has spurred steady growth in lithium exploration and development investments, drawing numerous international players to the country. These companies are at the forefront of exploration and development activities, aiming to secure Canada's position as a global lithium powerhouse. Below we'll provide a concise overview of some of the most advanced projects in the Canada.
---
Critical Elements Lithium (Market cap: US$375 million, TSX-V:CRE) focuses on their permitted, construction-ready flagship project, the Rose Lithium-Tantalum deposit. Located in Québec, a high-purity spodumene hard rock project expected to produce battery-quality lithium hydroxide for the EV sector. With strong support from the Québec government, First Nations, and local communities, the project offers a sustainable lithium supply from Québec's low-carbon, 93% hydroelectric grid. The experienced management team includes key members from Rockwood Lithium.
The project's robust after-tax NPV8% of $1.9B, an IRR of 82.4%, and a payback period of 1.4 years present significant re-rating potential and fundamental upside from new discoveries and large exploration mining claims. The company is currently evaluating financing options and JV options from potential blue-chip strategic partners while exploring its large exploration mining claim landscape.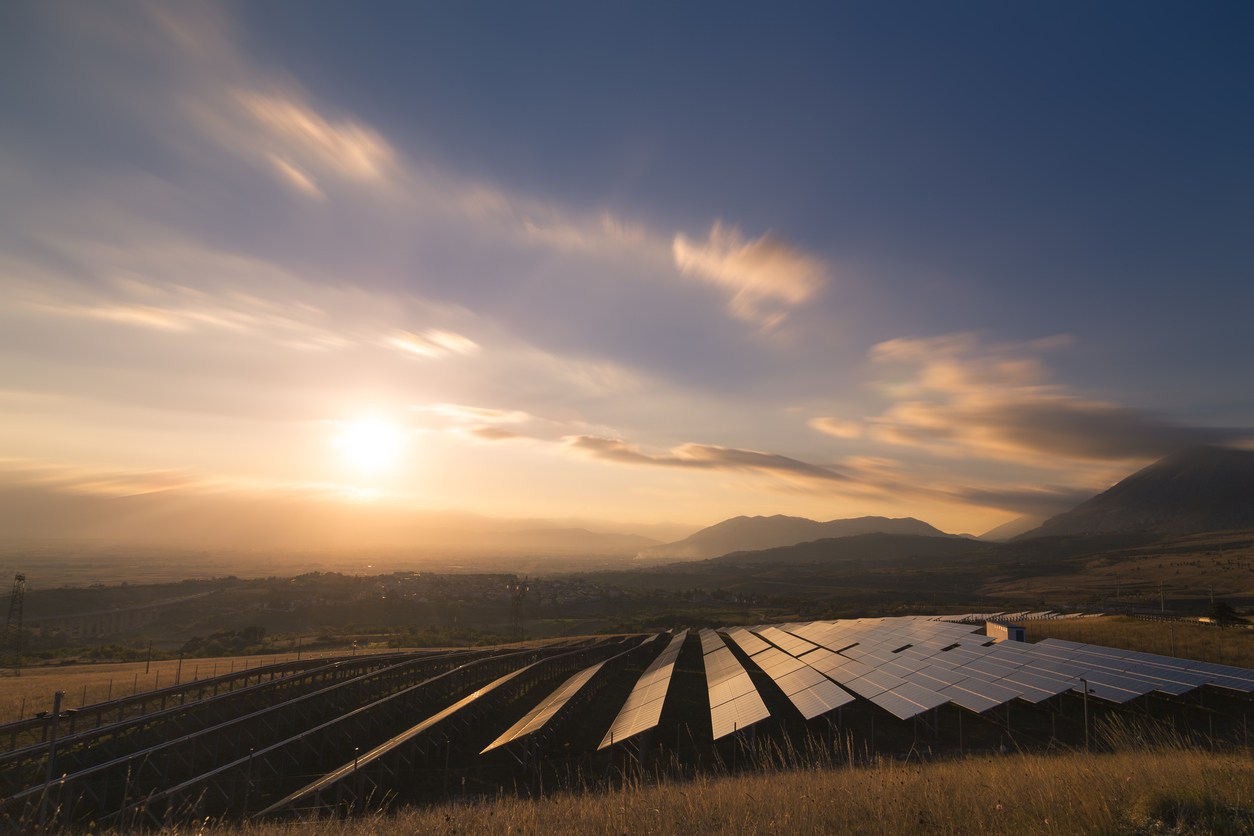 ---
Patriot Battery Metals (Market cap: US$1.15 billion, TSX-V:PMET) has raised C$50 million to accelerate exploration at their Corvette Lithium Project, with an initial mineral resource for CV5 targeted for June 2023. The company extended the strike length of the CV5 Pegmatite to 3.15 km and surpassed the initial 20,000 m target for the winter drill program. With these developments, Patriot's project has the potential to represent one of the largest hardrock lithium deposits in North America and the world.
Environmental baseline data collection continues for the CV5 Pegmatite, and a Phase I hydrogeological program is underway. Construction of an all-season road and camp is planned, with completion expected in H2 2023 and operations starting by early summer, respectively.
---
Sayona Mining (Market cap: US$1.16 billion, ASX:SYA) and Piedmont Lithium (Market cap: US$1.11 billion, NASDAQ:PLL) have successfully restarted the North American Lithium (NAL) project in Quebec, part of the Sayona Quebec joint venture. The Moblan Lithium Project has seen a significant resource increase, positioning it among North America's largest lithium resources.
Additionally, a definitive feasibility study (DFS) for Sayona's NAL operation and nearby Authier Lithium Project demonstrates the Abitibi lithium hub's long-term financial and technical viability, with an estimated pre-tax net present value (NPV) of A$2.2 billion (C$2B).
---
Winsome Resources (Market cap: US$130 million, ASX:WR1) has announced positive assay results from the Adina East Prospect, confirming high-grade lithium mineralization 1.9 km east of the Adina Main Zone. With these results, mineralization at Adina now spans 3 km, and remains open to both the east and west.
Winsome's expanded drilling program aims to determine the scale of mineralization and the link between Adina East, Adina Main, and previous drilling by MetalsTech. The company's progress at the Adina project positions it as a valuable contributor to Canada's growing lithium production landscape.
---
Frontier Lithium (Market cap: US$317 million, TSX-V:FL) is a Canadian lithium developer, with its flagship PAK Lithium Project located in northwestern Ontario. The project hosts one of the highest-grade lithium deposits in North America, with a large resource base and strong potential for expansion. Frontier Lithium's commitment to sustainable development and its strategic partnership with the local Indigenous community have positioned the company as a significant contributor to Canada's lithium production ambitions.
---
Conclusion
As the global demand for lithium continues to grow, driven by the clean energy transition and the expansion of electric vehicle manufacturing, Canada is positioning itself as a key player in the market. With Chilean nationalization leading to a shift in investments, the Canadian Critical Minerals Act and extensive exploration efforts have set the stage for Canada to emerge as a significant player in the lithium sector. This strategic initiative not only bolsters Canada's position in the global clean energy supply chain, but also offers considerable long-term economic advantages for the nation and potential investment opportunities for astute investors.