With falling lithium prices, investors must weigh short-term risks against long-term prospects for the rapidly growing electric vehicle industry.
Factors Contributing to the Decline in Lithium Prices
Prices for lithium, a crucial component in electric vehicle (EV) batteries, have dropped 33% since their peak in November 2021, and are expected to fall further in the next 12 months, according to Goldman Sachs analyst Aditi Rai. The decline is due to a drop in EV sales in China, which is the world's largest market for conventional cars and EVs, and produces the most EV batteries. Slowing demand growth for EVs and increased lithium production are also contributing factors to the drop in prices.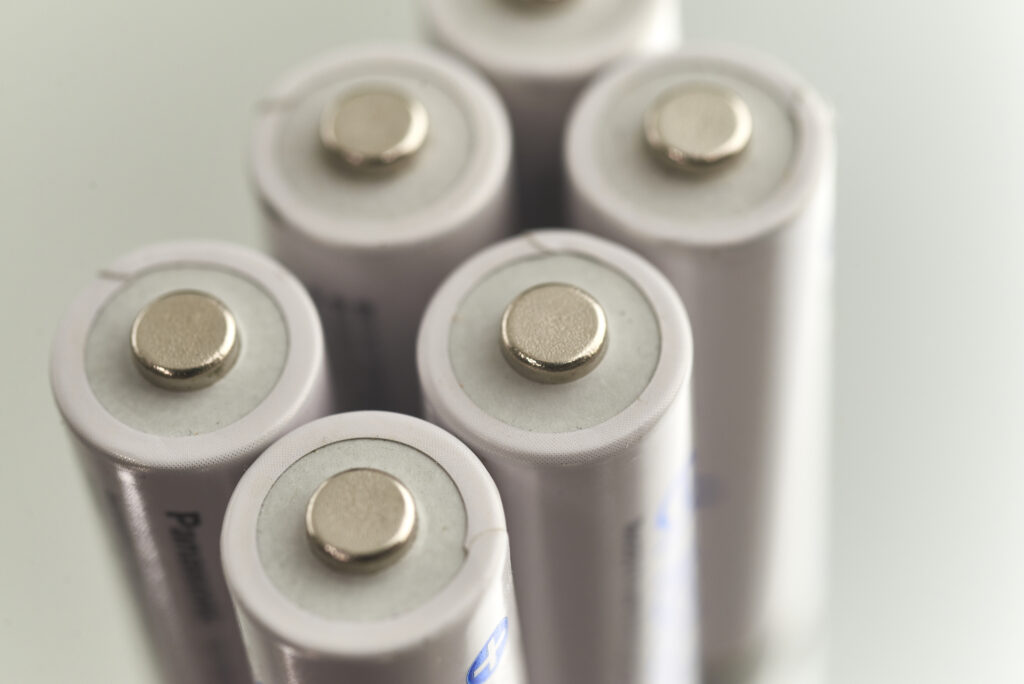 Despite Short-Term Price Decline, Lithium Market Shows Strong Long-Term Potential
While a decline of over 60% from peak levels may seem concerning for lithium-mining companies such as Albemarle, SQM, and Livent, the long-term outlook for lithium remains positive. Prices are expected to fall to $34,000 per metric ton, which is still four times higher than average pricing from 2020. Albemarle assumes a long-term price of $20,000 per metric ton for its guidance, while CATL, the world's largest battery maker, prices its batteries based on a long-term price of $30,000 per metric ton for lithium.
How Lithium Producers are Expected to Fare Despite the Price Drop
Although falling commodity prices typically do not bode well for producers, lithium producers are expected to fare well despite the price drop. Albemarle, for instance, trades at less than 9 times estimated 2023 earnings, compared to 23 times estimated earnings from 2018 to 2021 before the spike in lithium prices. While investors may be wary in the short-term, the solid long-term outlook for lithium remains unchanged
Conclusion: The Long-Term Outlook for Lithium Remains Positive Despite Short-Term Fluctuations.
While current lithium prices may be on the decline, the long-term outlook for the component remains positive due to the increasing demand for EVs. The decline in prices is expected to have little impact on lithium producers, who are poised to benefit from the growing demand for the component.