Manganese X Announces Positive PEA Results For Battery Hill Project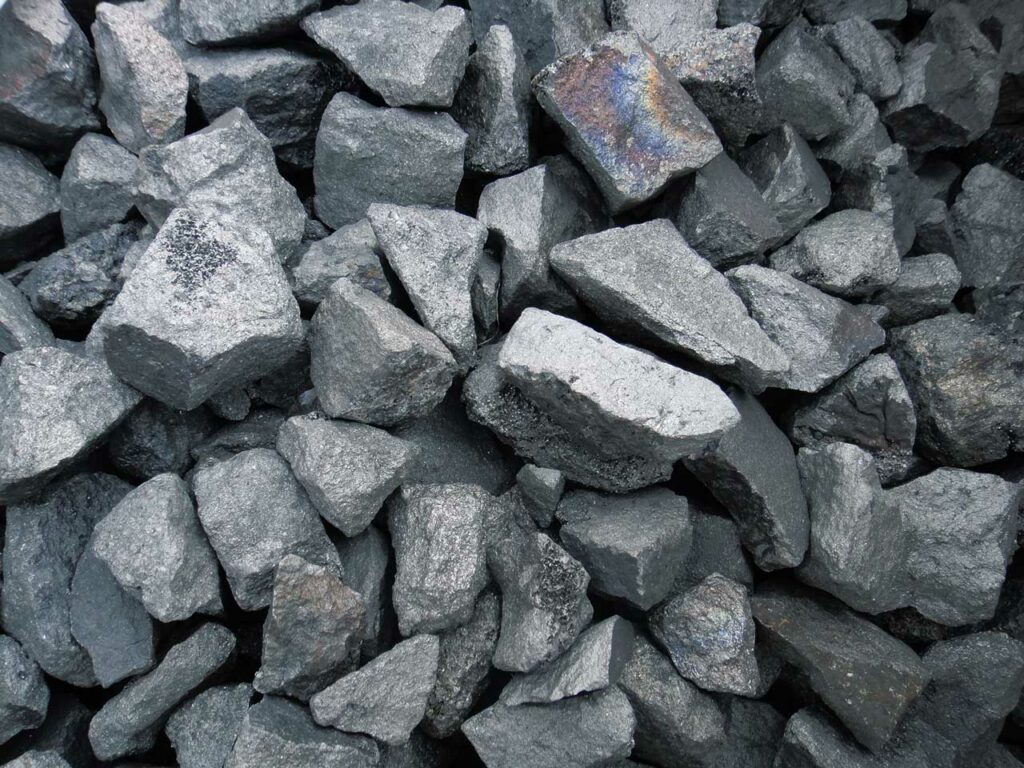 On May 12th, ambitious Canadian mining junior Manganese X (TSXV: MN) announced very promising results from the independent Preliminary Economic Assessment (PEA) for its wholly-owned Battery Hill project located near Woodstock, New Brunswick. The PEA highlights robust economics, fast investment payback times, a longer than expected mine life (originally 25 years), and an above par IRR profile: 

• After-tax net present value using a 10% discount rate (NPV10): $486 million
• IRR: 25% • Investment payback time: 2.8 years
• CAPEX: $350 million
• Average annual revenue over life of mine: $177 million/year
• Average annual revenue for first seven years: $220 million/ year
• Life of mine operating cost: $122/t material processed 
The project's NPV @ 10% is therefore over 10x times the current market capitalisation of the company of $47 million. At the $4,200/t long-term market price for high purity manganese sulphate monohydrate (HPMSM at 32% Mn content) estimated by CPM Group, the NPV10 rises to $914 million, a more than 1,700% premium over the current market cap. The project currently hosts 12.2 million tonnes of measured and indicated resources grading 7.45% manganese, plus 4.7 million inferred tonnes grading 8.26% manganese.
The PEA, was prepared in accordance with National Instrument 43-101 standards, also indicated attractive project valuations over a wide range of HPMSM prices: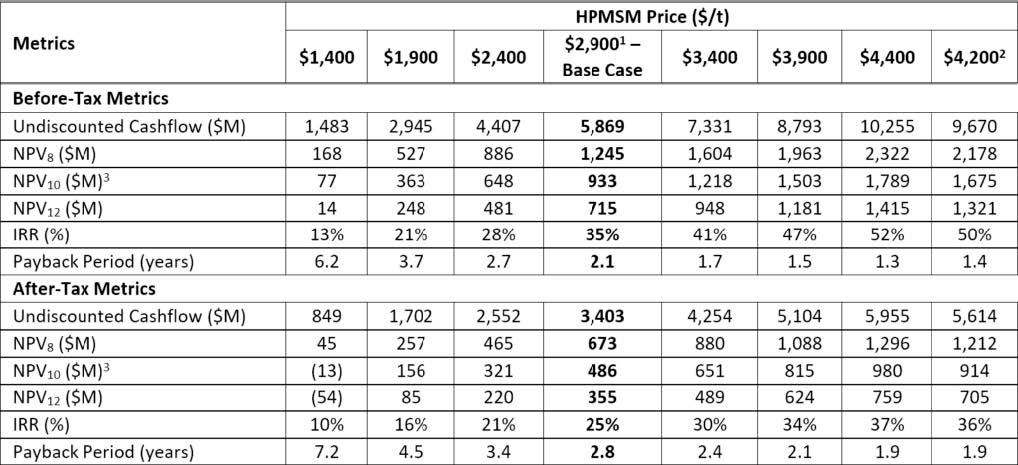 Figure 1. Project Valuation over different HPMSM prices
Battery Hill, located 12km from the US border (Maine), features existing infrastructure includes power lines and road access (Route 95, 5 km S of the property). The area hosts iron formations that is known historically as one of the largest Manganese resources in North America. 
The company's positive PEA comes on the back of highly promising scientific, political, and automotive industry developments for EV battery and manganese demand: 
– Researchers from the University of Queensland (UQ) announced of a breakthrough method of doubling the lifespan of lithium-ion batteries, by replacing cobalt cathode materials with nickel and manganese. 
– On May 2nd, the Biden administration announced it would provide $3.1 billion in funding to support the domestic production of advanced EV batteries. 
– Mercedes-Benz Group announced it would focus its battery research to increasing significantly the use of Manganese in its batteries, with the goal of achieving higher densities and performance. 
Forecasts are already showing that Nickel-Cobalt-Manganese (NMC) is quickly becoming the dominant Lithium-Ion (Li-ion) battery type, with an expected share of over 75% by 2030: 
..the Biden administration announced it would provide $3.1 billion in funding to support the domestic production of advanced EV batteries.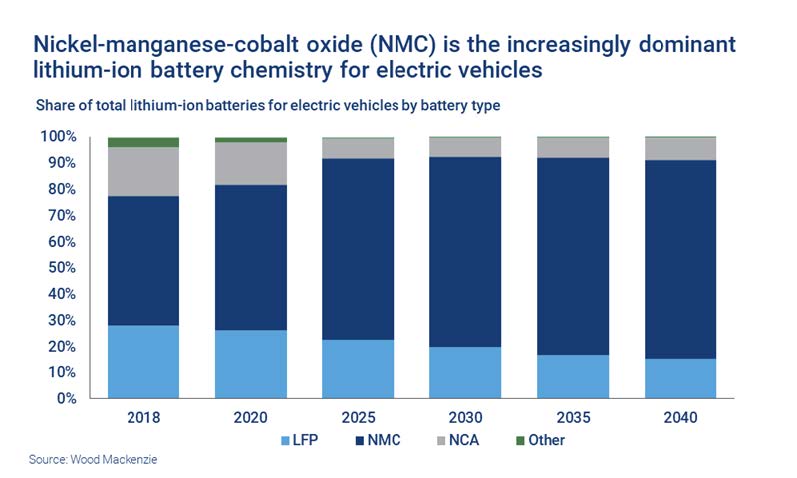 Figure 2. Common Cathode Chemistries
In addition to the chemical advantages of manganese, the interest has been further fueled by cobalt's blistering 70% year-to-date price rise, which has fed directly into rising production costs for the main EV battery packs: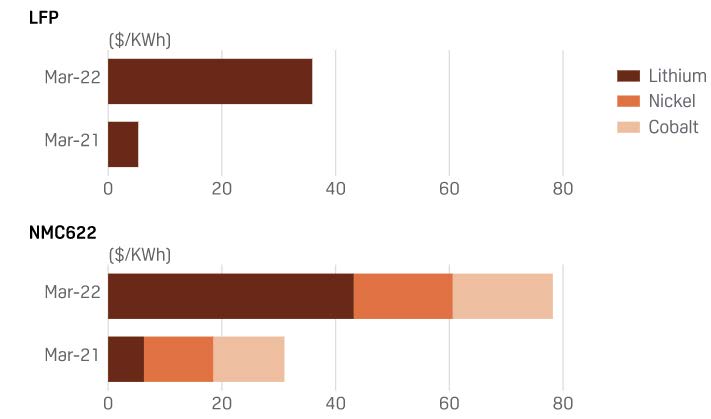 Figure 3. Cathode Metals Price Increase
With manganese looking more and more as an economically viable substitute, Li-ion battery and EV car manufacturers already making the switch en masse: 
• GMC's Hummer EV SUV model, which will go into production in 2023, features the nickel, cobalt, manganese, aluminum (NCMA) Ultium cell, which uses 70% less cobalt than GM's previous generation of EVs. 
• Volkswagen AG CEO Herbert Diess revealed in March that 80% of the company's new prismatic batteries will replace cobalt and nickel with higher manganese content. The company had earlier indicated that their proprietary lithium nickel manganese oxide chemistry could reduce cathode costs by 47%. 
• The world's leading EV battery maker CATL announced it is exploring higher density battery designs via increased manganese usage. 
This epochal shift in demand and adoption is setting up a scenario for very strong manganese demand – which the forecasted mine supply will not able to satisfy.
"I think there's interesting potential for manganese"- Elon Musk, Tesla CEO
Manganese: A Structural Shortage That Needs To Be Fixed Fast
Demand for HPMSM is expected to grow from 37,000 tonnes in 2020 to more than 900,000 tonnes in 2030, an increase of over 2,000%. With mine supply struggling to keep up, forecasts are showing structural shortages of Manganese already manifesting in 2023, and growing significantly into 2030: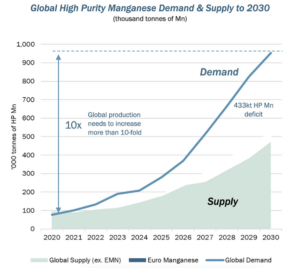 Figure 4. High Purity Manganese Global Supply & Demand
EVs are expected to constitute 48% of global passenger car sales by 2030, up from only 4.7% in 2020: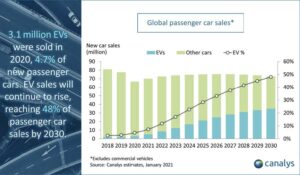 Figure 5. Global Car Sales
The supply-demand imbalance is worsening in 2022 as the demand for EV batteries shows little signs of abating, pushed by high oil prices, record demand, and government policies:
– Global sales of plug-in passenger EVs, already forecast by S&P Global Market Intelligence in February to triple in 2022 from 2020 levels, could grow even faster on account of crude oil prices climbing and staying above the $100/barrel level. At current diesel and gasoline prices, the yearly cost of operating an electric car is below that of a combustion engine vehicle.
– New EV sales records have been recorded in Australia in April, while EV sales in the USA were up 60% YOY in Q1 2022 vs. a -18% fall in non-EV car purchases. Volkswagen has already sold out of EVs for 2022.
– In March, U.S. President Biden invoked the 1950 Defense Production Act, which gives the government extraordinary powers to make expand productive capacity and supply of critical materials, including manganese.
Automotive manufacturers are already suffering from major supply disruptions due to the difficulty in sourcing battery metals 
Manganese X: Getting Ready For The Next Catalysts
In view of the positive PEA, Manganese X the company is already creating catalysts to push the Battery Hill project into the production phase as quickly as possible:
– On May 17th, the company announced it entered discussions with potential strategic partners looking to source high purity manganese products.
– In order to fast track the development of the Battery Hill project, the development of the pilot plant program has started. This involves leaching, purification and crystallization processes to produce Manganese sulphate (MnSO₄) with an EV-battery grade purity of up to 99.95% and free of selenium, which is toxic to battery functionality and the environment. Phase 2 study results, released in January 2021, have already shown showed cost-effectiveness and high purification levels of the process.
– A new drilling program is in the plans to upgrade and expand the project's resource base.
– The company announced its application to uplist to the OTCQX® Best Market, the highest quality tier of OTC markets in the US. This will provide a boost of liquidity and visibility to Manganese X as one of the few pure-play Manganese stocks globally.
Manganese X is actively working to find a major mining company to finance the full development of the Battery Hill project. The strategic implications are many, considering that:
– Canada and the USA both have zero Manganese production and are forced to import 100% of their HPMSM requirements. Battery Hill would become the first and only producer of HPMSM in North America.
– Li-ion battery capacity in North America is forecasted to increase 530% by 2030: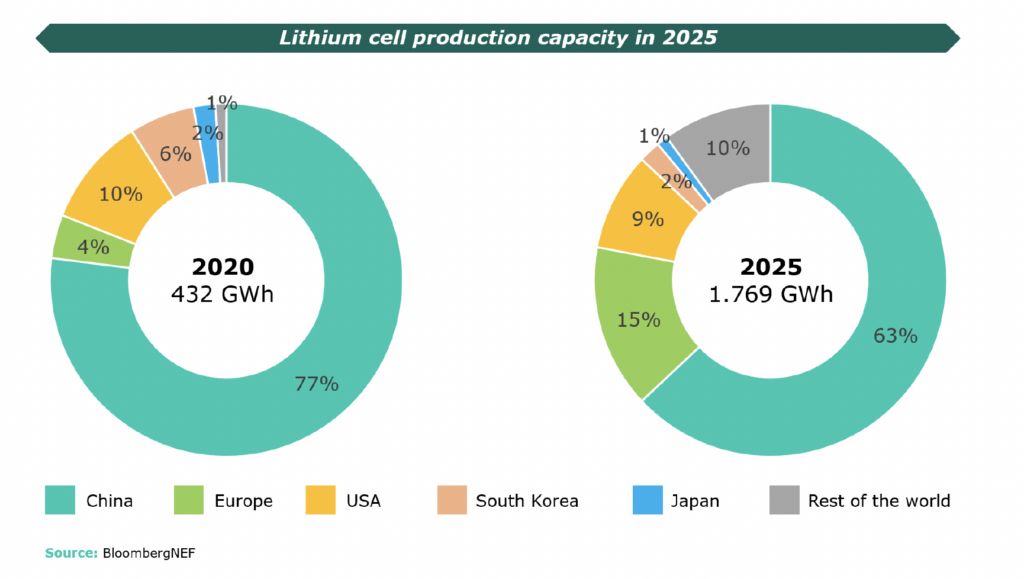 Figure 6. Lithium Cell Production Capacity
– 90% of the global capacity for production of HPSMS for EV batteries is located in China, where the government in 2021 set up a "manganese innovation alliance," to centralize control over supply of key products and coordinating prices – effectively creating a cartel to control manganese prices.
The recent strong volatility in equity markets, fanned by rising inflation and geopolitical concerns, has affected the junior mining market. Manganese X's share price, after reaching a high of US$0.47 in April, has now settled at around the US$0.30 resistance level: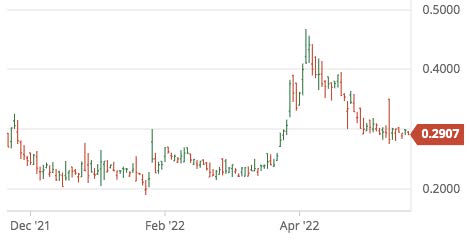 Figure 7. Manganese X Share Price History
Source: Lithium South Development's Website
The pause could prove soon to be temporary, as the fundamentals of EV battery and manganese demand remain strong. As manganese has recently entered spotlight for its importance to the EV battery sector, and consequently the world's sustainability revolution, Manganese X is increasingly appearing on investors' radars. By rapidly pushing forward the development of the world-class, strategical located Battery Hill Project, Manganese X is positioning itself to fully reap the rewards of this powerful long-term trend. 
No investment advise The information provided in this article does not constitute investment advice, financial advice, trading advice, or any other sort of advice and you should not treat any of the website's content as such. Batteryjuniors does not recommend that any financial instrument should be bought, sold, or held by you. Do conduct your own due diligence and consult your financial advisor before making any investment decisions. At the time this article was originally posted, Manganese X Energy Corp was an advertiser on Batteryjuniors. Accuracy of information Batteryjuniors will strive to ensure accuracy of information listed in our content although it will not hold any responsibility for any missing or wrong information. Batteryjuniors provides all information as is. You understand that you are using any and all information available in this article at your own risk. Non-endorsement The appearance of third-party advertisements and hyperlinks on content presented by Batteryjuniors does not constitute an endorsement, guarantee, warranty, or recommendation by Batteryjuniors. Do conduct your own due diligence in regard to the information provided.