The global lithium market is undergoing a significant transformation, driven by the increasing demand for renewable energy, electric vehicles (EVs), and energy storage systems. Lithium, a critical raw material for these technologies, has seen its market dynamics shift dramatically over the past two decades. This article provides a brief overview of the current dynamics of the international lithium supply chain, the global lithium rush, and the future trends of the lithium-ion battery market.
Lithium-Ion Battery Market Trends
The lithium-ion battery market size was valued at $36.7 billion in 2019 and is projected to reach $129.3 billion by 2027, at a CAGR of 18.0% from 2020 to 2027. Lithium-ion batteries are widely used in portable electronic devices, electric vehicles (EVs), and renewable energy systems due to their high energy density, long cycle life, and relatively low self-discharge rate.
The global lithium-ion battery market growth is driven by an increase in the use of various automobiles such as electric & hybrid vehicles. The product demand is expected to rise across the electrical & electronics industry, owing to the surge in penetration of smartphones and laptops.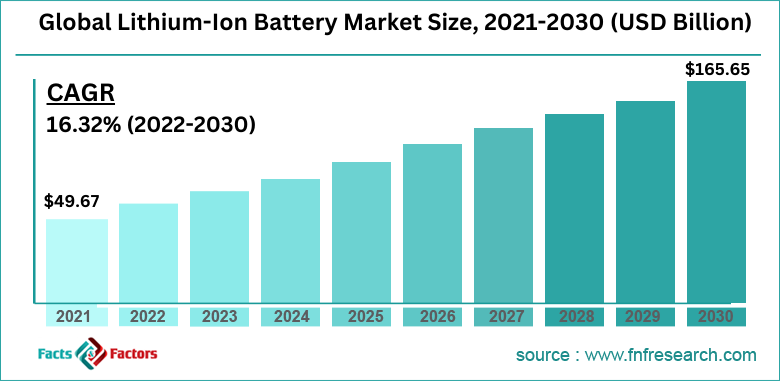 The International Lithium Supply Chain
The international lithium supply chain has been fundamentally altered by the transition towards greater renewable energy generation, increased energy storage, and growing sales of electric vehicles. The lithium market has transformed over the past 20 years from a relatively low-volume, low-value industry into a hotbed of project development, expansions, and policy changes, all accompanied by volatile pricing movements.
Major producers such as Tianqi Lithium, Albemarle, and SQM have invested heavily in constructing lithium hydroxide production capacity in Western Australia, close to the production of mineral concentrates from their respective operations. This downstream integration was seen as a way to improve the 'added value' to lithium products, reduce transportation costs, and gain closer involvement with the high growth and increasingly global Li-ion cathode active material (CAM) market.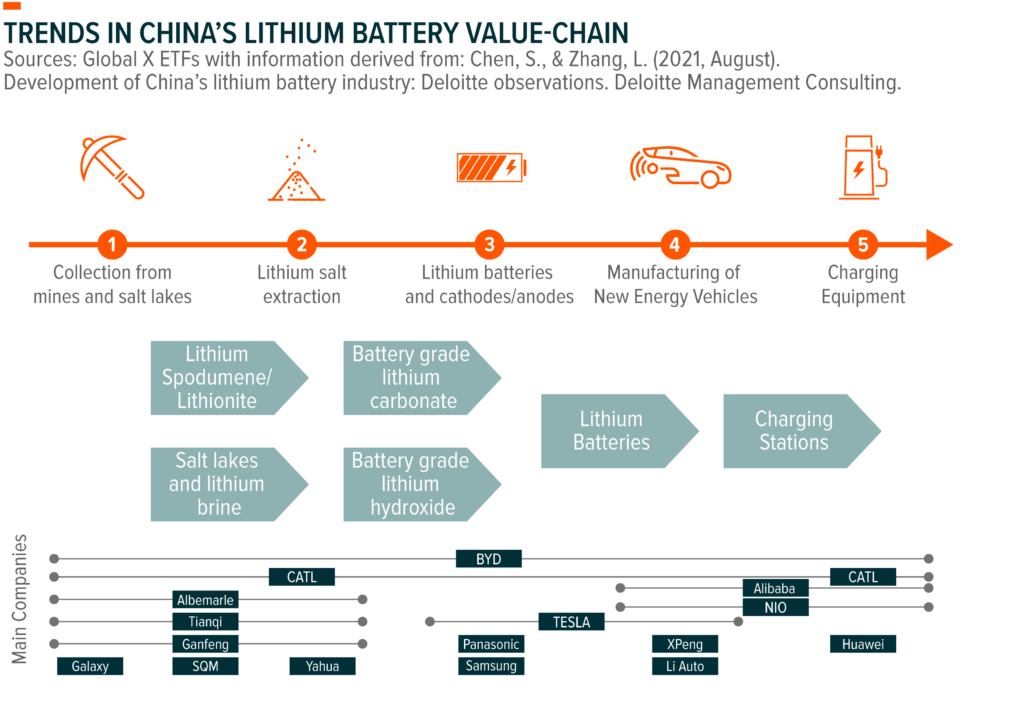 The Global Lithium Rush: A Supply Challenge
The global lithium rush is only at the beginning, with 45 lithium mines operating worldwide in 2022 and an additional 18 expected to open in 2023 and 2024. However, bringing new lithium production to market has always been a tricky prospect, with building delays, budget blowouts, and technical challenges a marked feature of the industry.
Gene Morgan, CEO of brinefield services company Zelandez, highlights that unlike oil and gas exploration and extraction, there is nothing cookie cutter about lithium mining. Every brine is chemically different, requiring a bespoke process, which adds to the challenge for the industry.
Adding to the complexity, lithium producers are growing anxious that delays in mine permitting, staffing shortages, and inflation may hinder their ability to supply enough of the battery metal to meet the world's aggressive electrification timelines. Lithium, once a niche metal used primarily in ceramics and pharmaceuticals, is now one of the world's most in-demand metals given aggressive EV plans from Stellantis, Ford, and other automakers.
At stake is the pace with which electric vehicles could displace internal combustion engines, a key goal of the green energy transition. "You could end up in a crisis situation where the battery companies don't have the security of (lithium) feedstock," warns Stu Crow, chairman of Lake Resources.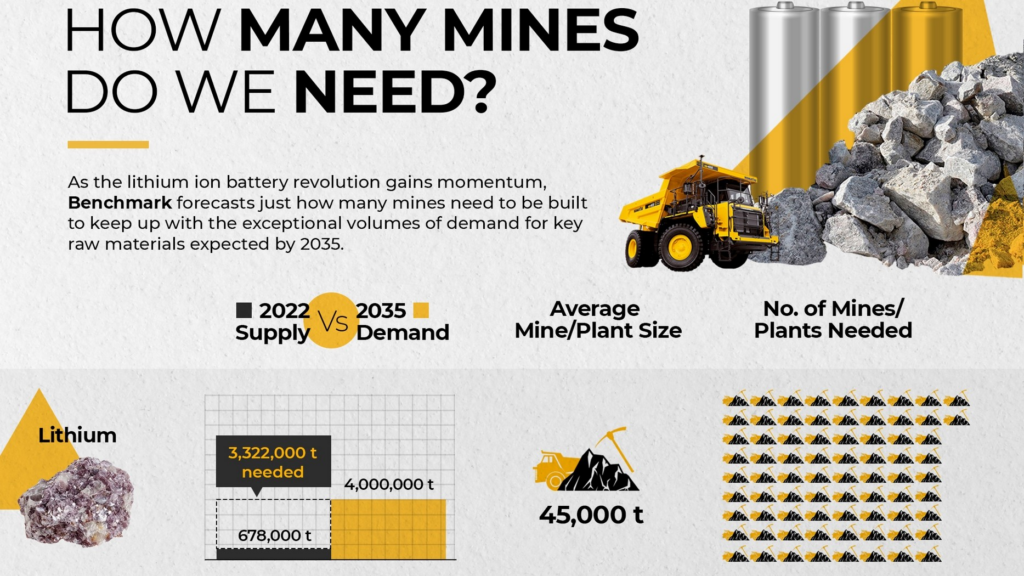 ---
Sources:
1. https://www.innovationnewsnetwork.com/current-dynamics-of-the-international-lithium-supply-chain/34659/
2. https://www.mining.com/the-global-lithium-rush-is-only-at-the-beginning/
3. https://www.einnews.com/pr_news/643891079/lithium-ion-battery-market-trends-research-insights-by-2027
---
Previous Article: https://batteryjuniors.com/2023/07/03/global-lithium-race-electric-vehicle-revolution/